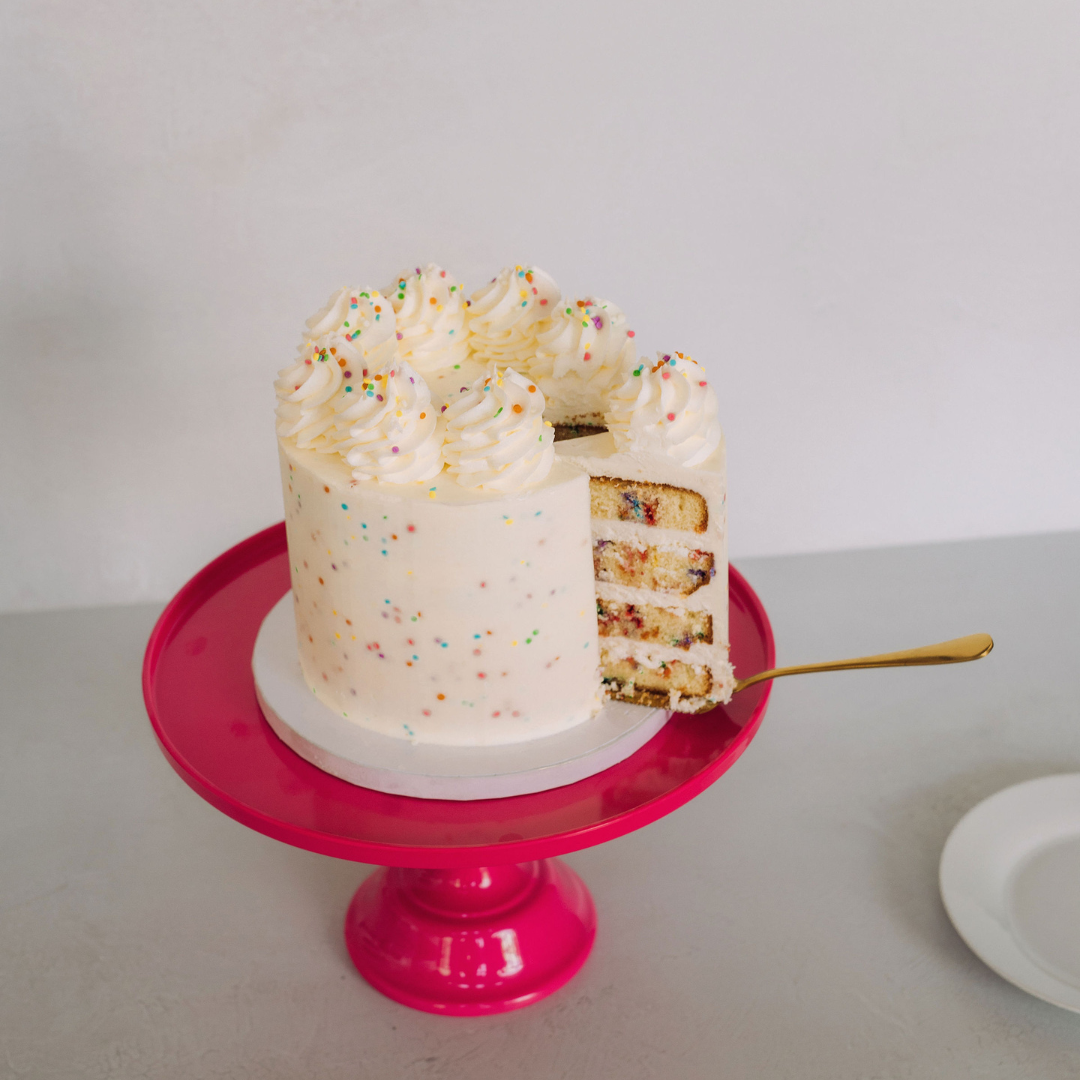 Order Pickup at Sugar Blossom Bake Shop
Enjoy the convenience of store pickup for your online baked goods orders. Just order your tasty treats online and swing by our bakery for a quick pick-up. It's a piece of cake!
Shop Our Sweet Treats
Sweet treats, swift pickup
When placing an order on our website, you'll be prompted to choose a preferred pick-up time at our location: 204 Avenida Del Mar F, San Clemente, CA.